Book Club is an opportunity for your student to read books that are a variety of genres and discuss them on a monthly basis. We will also participate in engaging activities that go along with the books. Mrs. Dosier and Ms. Johnson will supervise these clubs.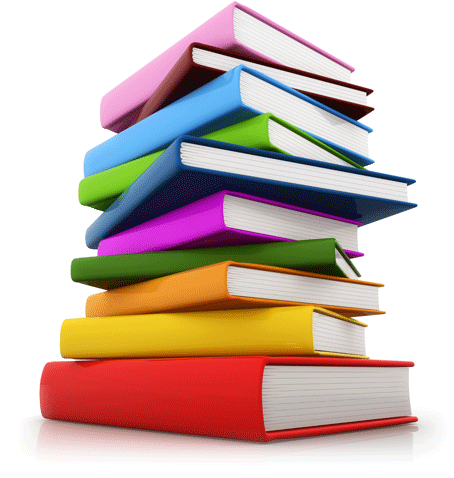 For January, we will be reading books by author Geranimo Stilton. These may be found in the Fiction section of our library call number FIC GER. Your goal is to read as may books as possible in the month. Enjoy!
Your student will be allowed one extra book on their library account while in book club. He or she may come in before school and during some lunch recesses to check out books for our club. If you have any questions, please email Mrs. Dosier at
adosier@ogdenprep.org
or Mrs. Johnson at jjohnson@ogdenprep.org.