Book Club is an opportunity for your student to read books that are a variety of genres and discuss them on a monthly basis. We will also participate in engaging activities that go along with the books. Mrs. Dosier and Ms. Johnson will supervise these clubs.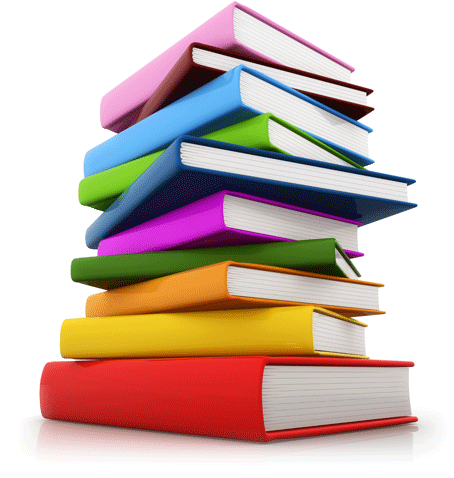 It's our final month of Book Club already!!! We will be reading folk tales this month. Please read as many as you can before our last meeting. We will be having our meeting a week later in May due to Mrs. Dosier going out of town. We will meet on Wednesday May 16 in the library to watch the movie Harry Potter and The Sorcerer's Stone. Please pick up a permission slip in the library and turn it in a.s.a.p. Thank you for a wonderful Book Club this year!
Moving into April we are reading Junie B. Jones: Tales of a Fourth Grade Nothing. Please feel free to read other Junie B. Jones books as well.
HELLO MARCH!!!
This month we are reading Nim's Island. Be ready to discuss what you like best.
For January, we will be reading books by author Geranimo Stilton. These may be found in the Fiction section of our library call number FIC GER. Your goal is to read as may books as possible in the month. Enjoy!
Your student will be allowed one extra book on their library account while in book club. He or she may come in before school and during some lunch recesses to check out books for our club. If you have any questions, please email Mrs. Dosier at
adosier@ogdenprep.org
or Mrs. Johnson at jjohnson@ogdenprep.org.